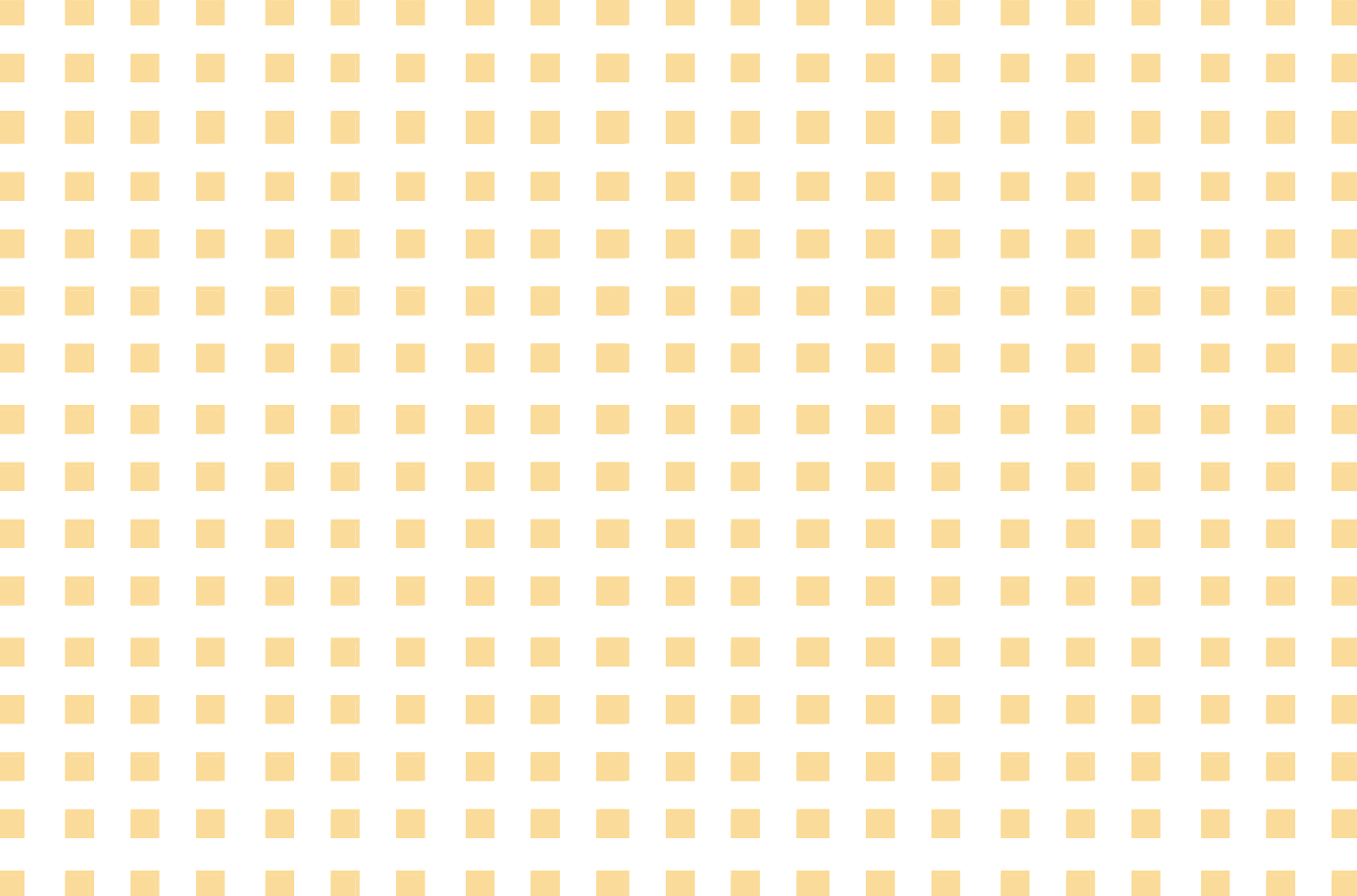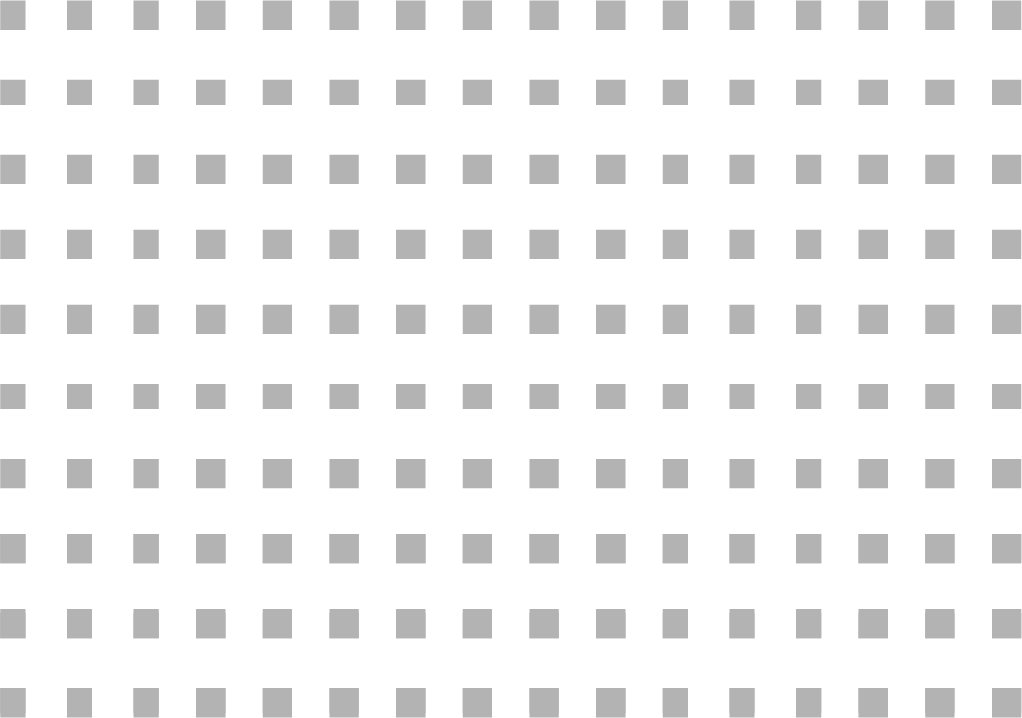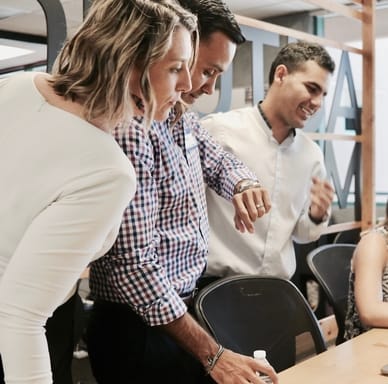 We grant indefinite-term contracts
with a seniority clause, removing liabilities from its company.
Otorgamos contratos de tiempo indeterminado
con cláusula de antigüedad, quitando los pasivos a su empresa.
Are You Ready To Get Started?
¿Listo para empezar?
At Esprezza Concept Human, we manage staff efficiently, under the motto "tailored suit", thus participating effectively in change processes.
En Esprezza Concepto Humano, administramos al personal de manera eficiente, bajo el lema "traje a la medida" participando así de manera efectiva en los procesos de cambio.
Send a message!
Enviar mensaje